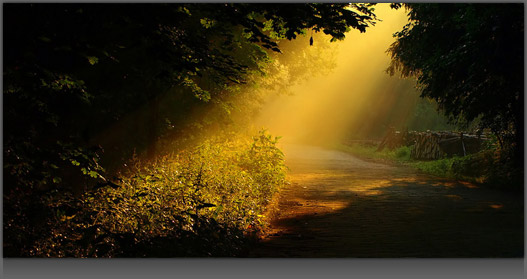 Personal Management Skills:
Life Secrets
The third component of the Shambhala Pathway is the next advanced step in personal management which also increases your ability to powerfully influence others. This section is restricted because these advanced skills can be misused. Martial Arts Black Belts have learned that with increased power comes increased personal responsibility, so these pages are only available to registered Shambhala Black Belt members, who will exercise good judgment in their use.
ANCIENT SHAMBHALA WISDOM
Life Secrets
Life is precious: It must not be created or extinguished without due thought and grave consideration.
Everything in Life is interconnected: Take caution in violating the harmony of others for their disharmony will jeopardize your own.
Emotions often override sanity and destroy Life: Take heed of the power of your emotions and the emotions of others. Emotions frequently direct behavior destructively.
The quality of your Life depends on the clarity of your mind. Develop, refine and use the clarity of your own mind to prevent falling victim to your own or another's muddled thinking.
Life experiences create differences in people. Evaluate the relevance of other people's values and needs in terms of their perspectives and their unique life experiences.
Consciously make your own Life choices or the multitudes who preceded you will. Rigorously assess the personal relevance of each value and need which you have been taught to esteem. Unexamined values and needs control your thoughts, emotions and behavior.
Let your Life, not your words, speak for your values and beliefs. Expose others to your ways of being only if they choose to be exposed, and never demand others be like you lest they demand you be like them.
Life generously gifts those who know how to gift themselves. Give to yourself as generously as you would have others give to you … then you will not be dependent on the generosity of others.
Time is Life's most precious gift. All you have is your time. Make every moment of it special.
Life wants you to be with people who celebrate you. Pick your friends and associates carefully. If they do not enliven you, protect yourself by limiting the time you spend with them.
Life opens many doors so that you may walk through them into many different experiences. If you are too attached to the room you are in, you will not be able to walk through the doors Life is waiting to open especially for you.
Life expects you to play a heroic role in evolutionary excellence. What Life has in mind for you is far greater than any picture that you can create for yourself. Fall in love with your Integrity and follow where it leads you, instead of falling in love with the pictures you have created.