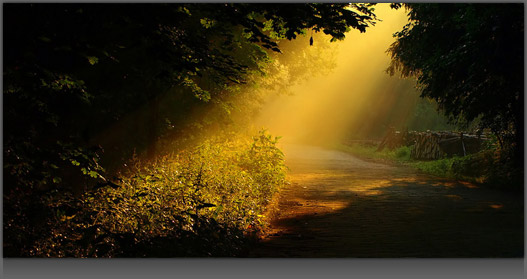 Personal Management Skills:
Secrets of Friendship
The third component of the Shambhala Pathway is the next advanced step in personal management which also increases your ability to powerfully influence others. This section is restricted because these advanced skills can be misused. Martial Arts Black Belts have learned that with increased power comes increased personal responsibility, so these pages are only available to registered Shambhala Black Belt members, who will exercise good judgment in their use.
ANCIENT SHAMBHALA WISDOM
Secrets of Friendship
Friendships are built on needs.
By putting mine first with me
I allow yours to be the first you see.
So I am here with you
Hoping you will fulfill
Needs in me that are very real.
And I will assume that you
Are here with me to meet
The need fulfillment that you seek.
If you fail with me,
I will tell you then and there,
Hoping when I fail you, you'll tell me where.
Friendships are built on needs,
And sometimes needs contradict,
Sometimes our needs will conflict.
So if our needs should meet head on,
Let us discuss it at the start,
And let us stay or let us part.
Respecting, at least, the other's prime need.
Letting you be first with you
And letting me be first with me.